Welcome to my Los Angeles Acupuncture and Herbal Medicine practice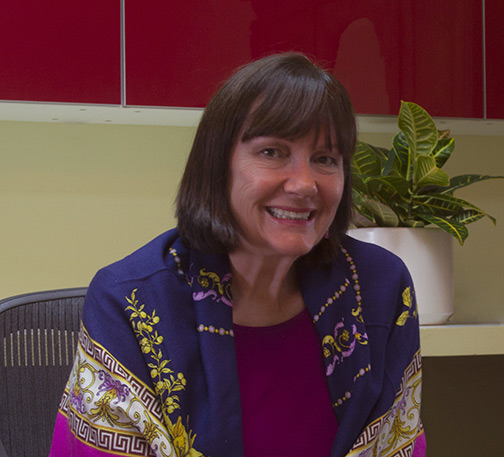 Is this the right place for you to start your healing process? I hope so.
I have two beautiful, peaceful and private locations, where I work as a sole practitioner. My Culver City and Santa Monica locations are both welcoming places for treatment. Every contact in my offices will be private and personal. I answer every phone call and question myself. I have a proven record of providing safe, competent care with excellent results in both acupuncture and herbal medicine.
My background in Traditional Chinese Medicine started in 1991, when I enrolled at Yo San University in Los Angeles. I finished my Masters Degree in 1996, received my California license in 1997, and have been in private practice ever since. Along the way, I began teaching herbal medicine at Yo San University and am now the Department Chair for herbal medicine. I have taught hundreds of future acupuncturists in my herbal classroom at Yo San University. In 2015, I enrolled in the Doctoral program, and will graduate in 2017 with a DAOM (Doctor of Acupuncture and Oriental Medicine) in Integrative Medicine with a specialty in Longevity and Healthy Aging.
Before starting my acupuncture studies, I worked in architecture as an office manager, in insurance as an underwriter, and in French restaurants and bakeries. I studied French and German and a little Italian. I love travel, art, reading, and music. I am married to a rather brilliant architect, and we have three children. We live and work in Santa Monica, and plan to live and work for many years to come.
Please call or email me to discuss your health needs.
310.827.9010
Two Westside Locations:
13315 Washington Blvd, Suite 304
Los Angeles, CA 90066
Lincoln Blvd and Navy Street
Santa Monica, CA 90405