Frequently Asked Questions about Acupuncture and Chinese Herbal Medicine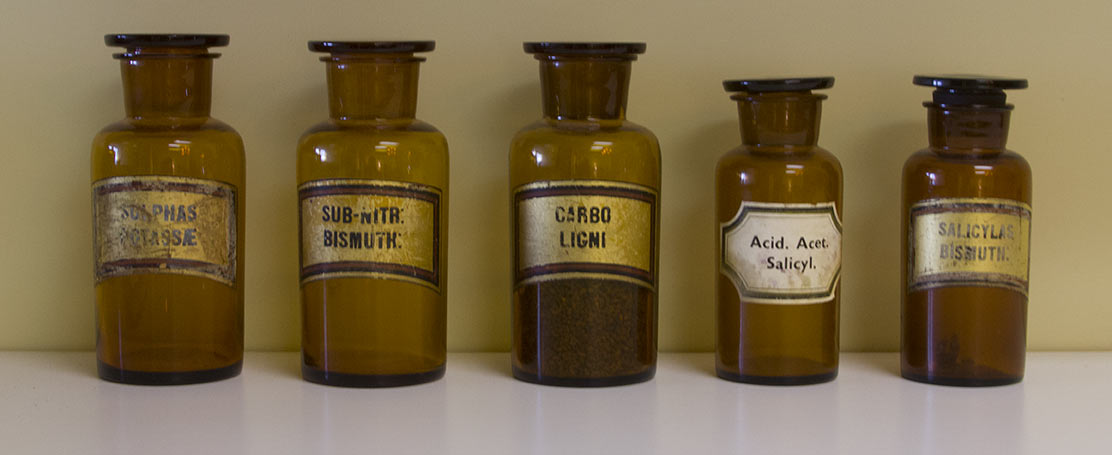 How many acupuncture treatments will I need to treat my…?

Every condition and person is different. When we meet, I can give you my experience of how long your condition might take to treat, but even that is variable and depends on how you respond.

How do I know if acupuncture can treat what's bothering me?

You don't! But call me and we'll talk about it. There is no condition that I can think of that cannot potentially be improved. Even cancer patients undergoing treatment can benefit by acupuncture for relaxation, stress relief, reduction of nausea and improvements in energy. The best way to use Chinese medicine is to think of it as a first resort, not a last resort.

Does acupuncture hurt?

Occasionally, depending a person's sensitivity and state of mind. But I can say that I use only the finest Japanese needles and I have a very gentle technique. You might feel a tiny prick or nothing at all. Many people feel a pleasant spreading or tingling sensation as the acupuncture moves energy around in the body.

How long does a treatment take?

Plan to spend 1.5 to 2 hours with me in your first visit, and 45 minutes to an hour for follow up visits.

Can I have acupuncture if I am pregnant?

Absolutely! All acupuncturists are trained that a small number of acupuncture points are not allowed during pregnancy, but most conditions can be safely treated from the first trimester all the way up to labor. Acupuncturists are not, however, allowed to try to turn a breech baby.

Do all acupuncturists use Chinese herbal medicine?

In California, all acupuncturists must also be trained in herbal medicine, and it is part of their licensing exam, unlike in other states where a practitioner can be certified only in acupuncture, or only in herbal medicine, or in both. But not all California acupuncturists are experienced in using raw herbs to write their own custom formulas.

What will the herbal formula taste like?

Some people call it "bark juice"! Honestly, some formulas taste mild and fruity, nutty or spicy. Others taste bitter and strong. Your formula will have the flavors it needs to make you well. I can usually create the formula so that it has a sweet or minty flavor to counteract any bitterness.

Are acupuncturists doctors?

There is a Master's Degree and a Doctor of Acupuncture and Oriental Medicine degree. Only the Master's Degree is required for licensure in all states, but many acupuncturists (including me) choose to go on to earn the Doctoral degree in a specialty. They have the title, DAOM and can use the designation "doctor."

What should I wear to my acupuncture appointment?

Anything you like! If I need to have you undress, I will give you sheets and towels to cover up with. For many treatments, if you wear loose clothing, you won't need to undress at all. I am sensitive to your privacy and comfort.

Do you bill my insurance?

I bill insurance to the plans I am contracted with. Those include Cigna, Multi-Plan, Beech Street, Cloris Plan, CorVel, Interplan Health Group, and Coventry Health Care. I am not networked with Anthem Blue Cross or Blue Shield. If I don't bill your insurance plan, I will collect the fee from you at the time of service, and I will give you a claim form that you may submit to your insurance plan.
310.827.9010
Two Westside Locations:
13315 Washington Blvd, Suite 304

Los Angeles, CA 90066
Lincoln Blvd and Navy Street
Santa Monica, CA 90405